KID & TEEN PARTY PACKAGES
---
Ready to become the coolest parent around!? Let your kid and their friends be the stars of an interactive Axe Throwing competition while you enjoy drinks and take pictures! BULLSEYE!
✅ Entertaining axe coach to lead your party on a safe, action-packed adventure!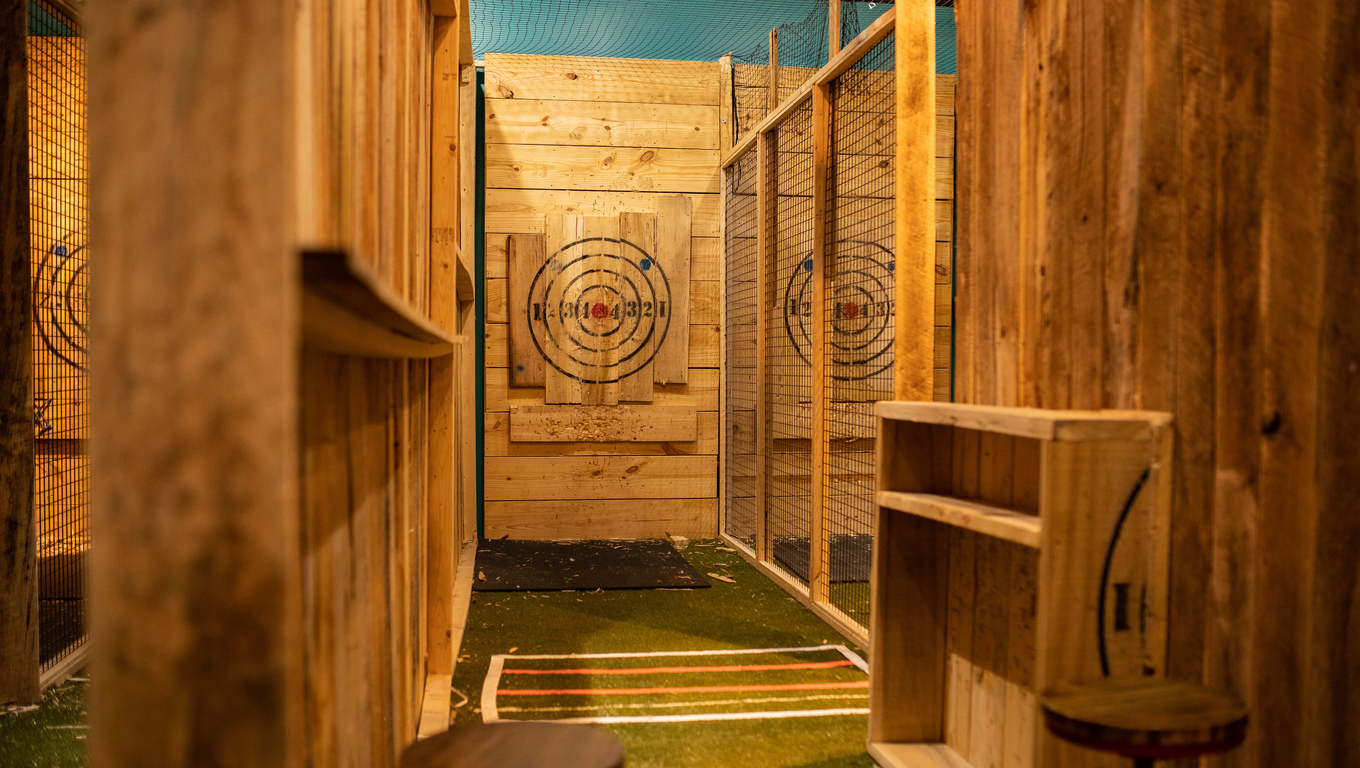 ✅ Highly sought after 6.5' LUMBERLORD STAMP... How cool is that!?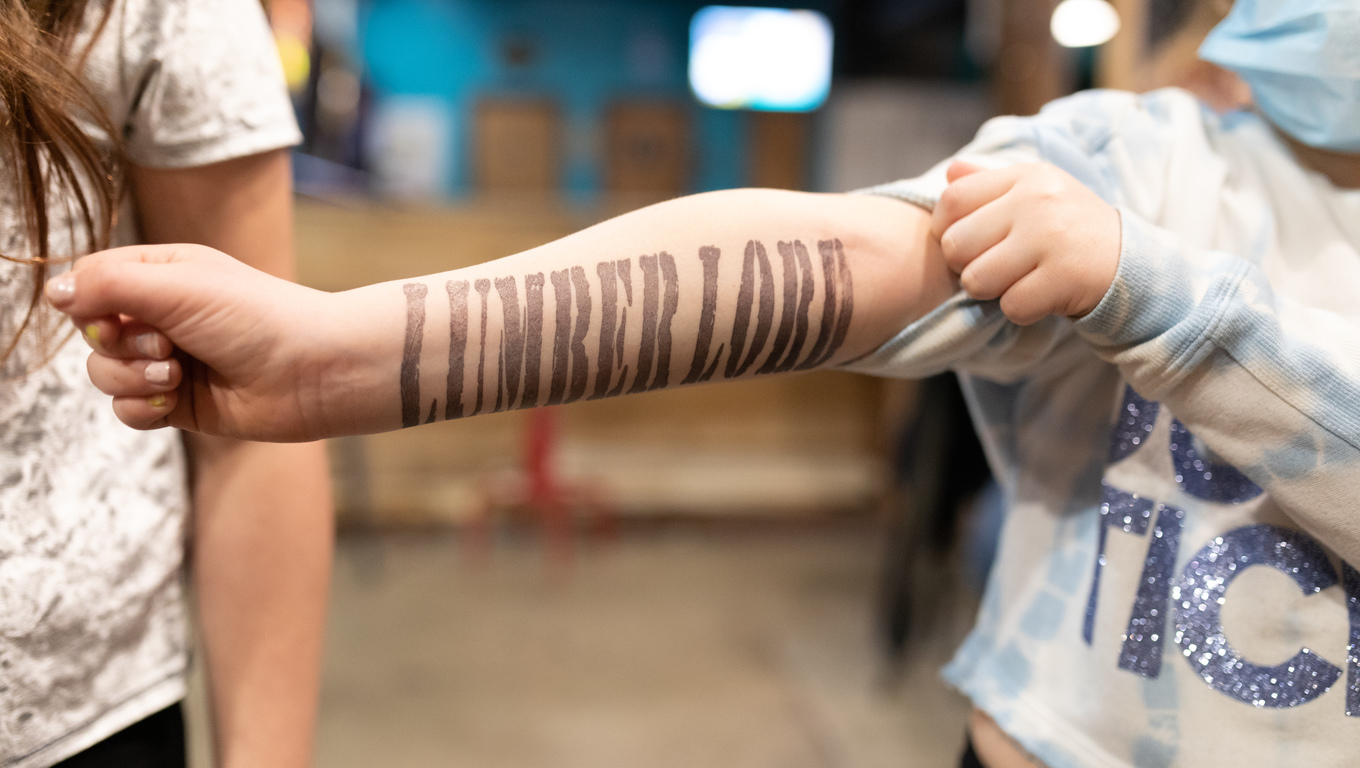 ✅ Bring your own cake! We have pizza & drinks!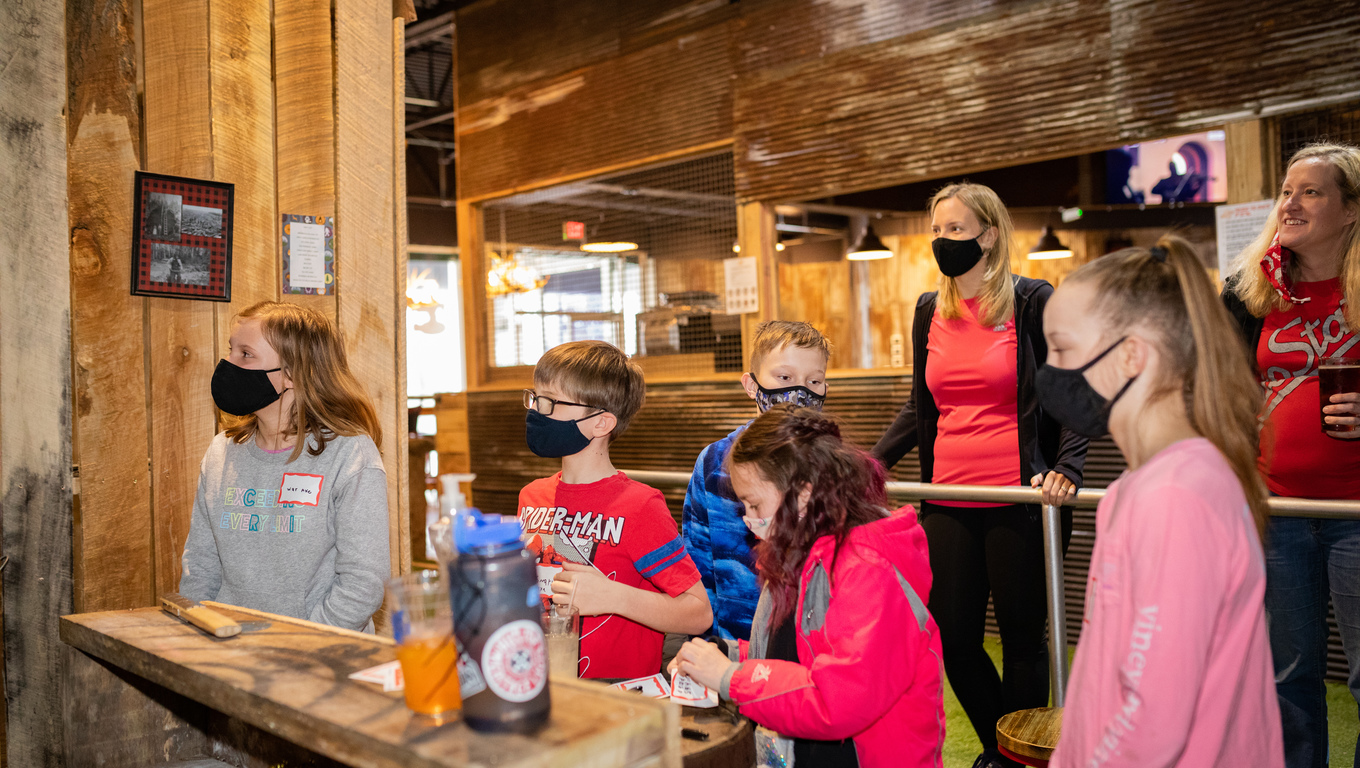 ✅ Pulse pounding AXE-citment for everyone!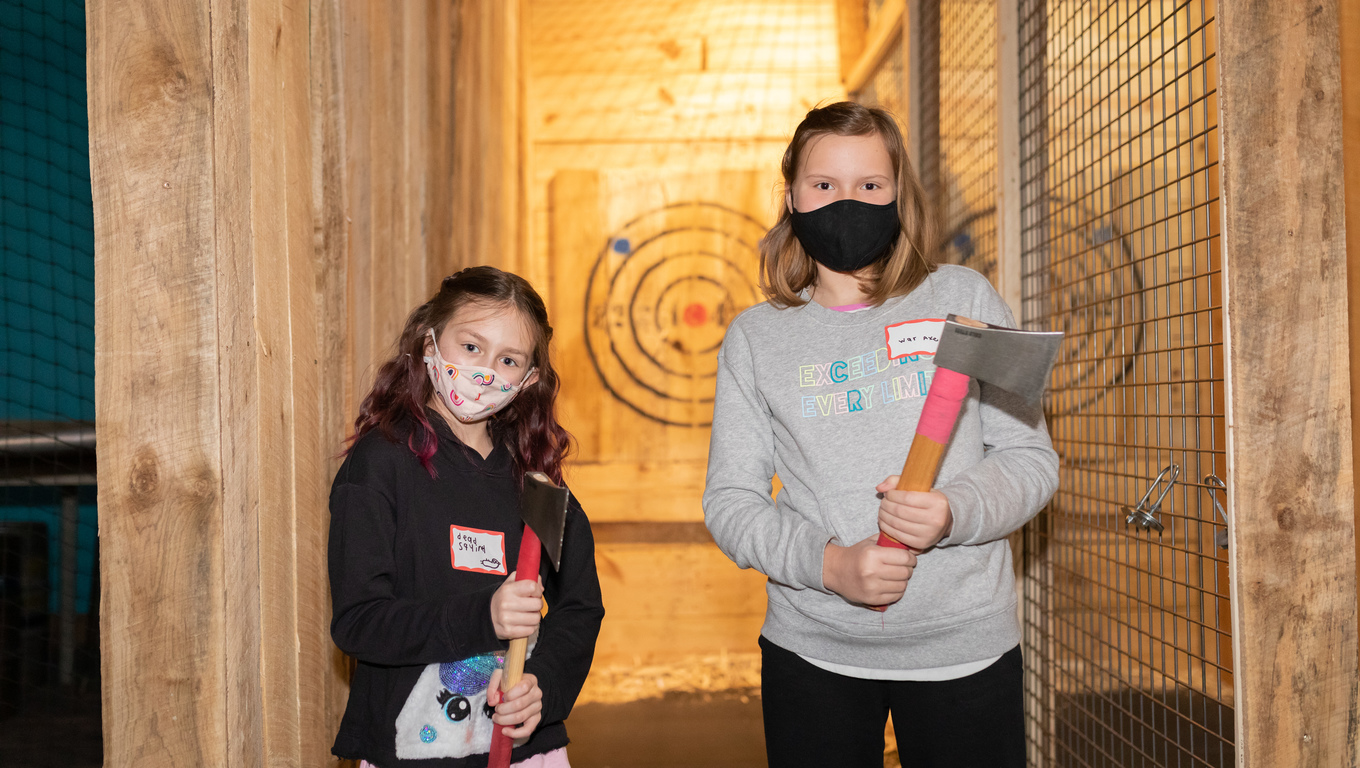 ✅ PICTURE WITH BEJEWELED TOURNAMENT BELT!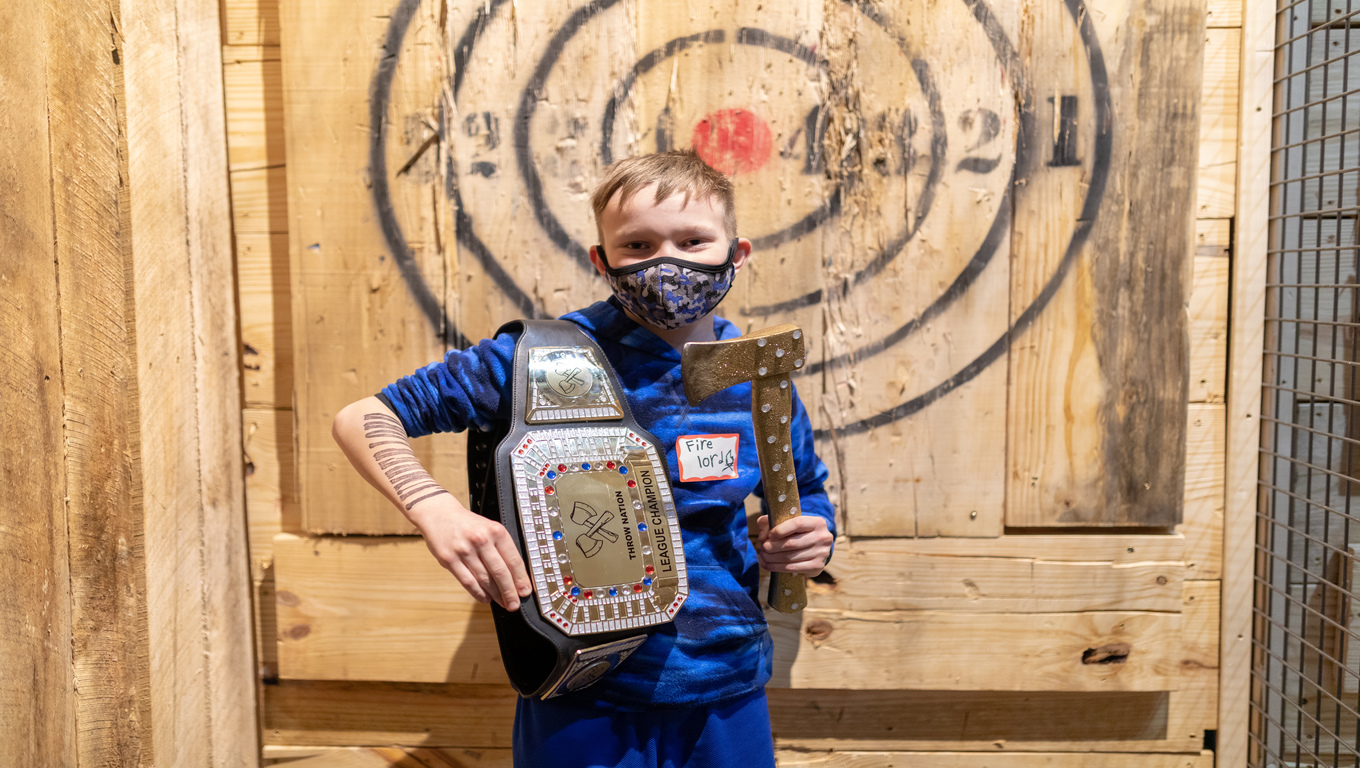 ✅ Adult beverages just for Mom & Dad... From fancy cocktails to the coldest beers on tap, we have you covered!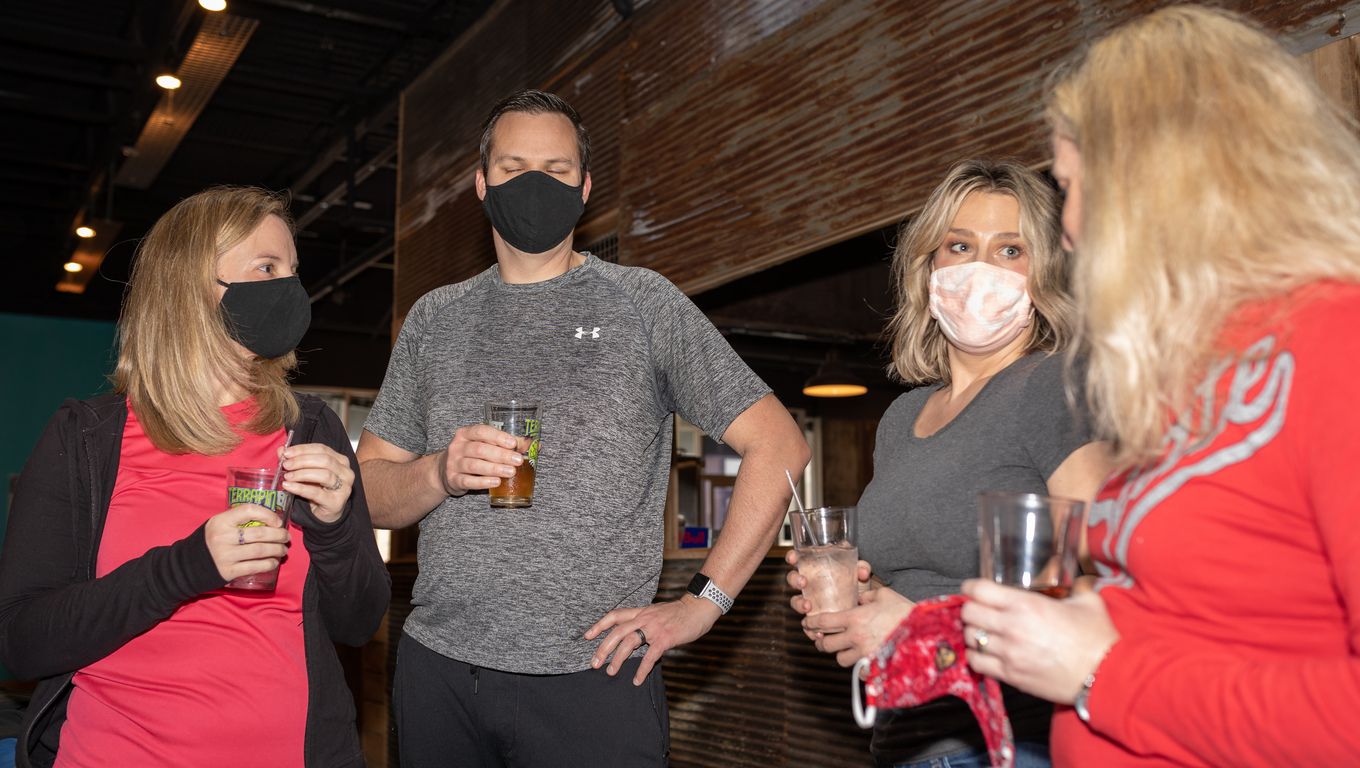 ✅ Private Birthday Axe Arena!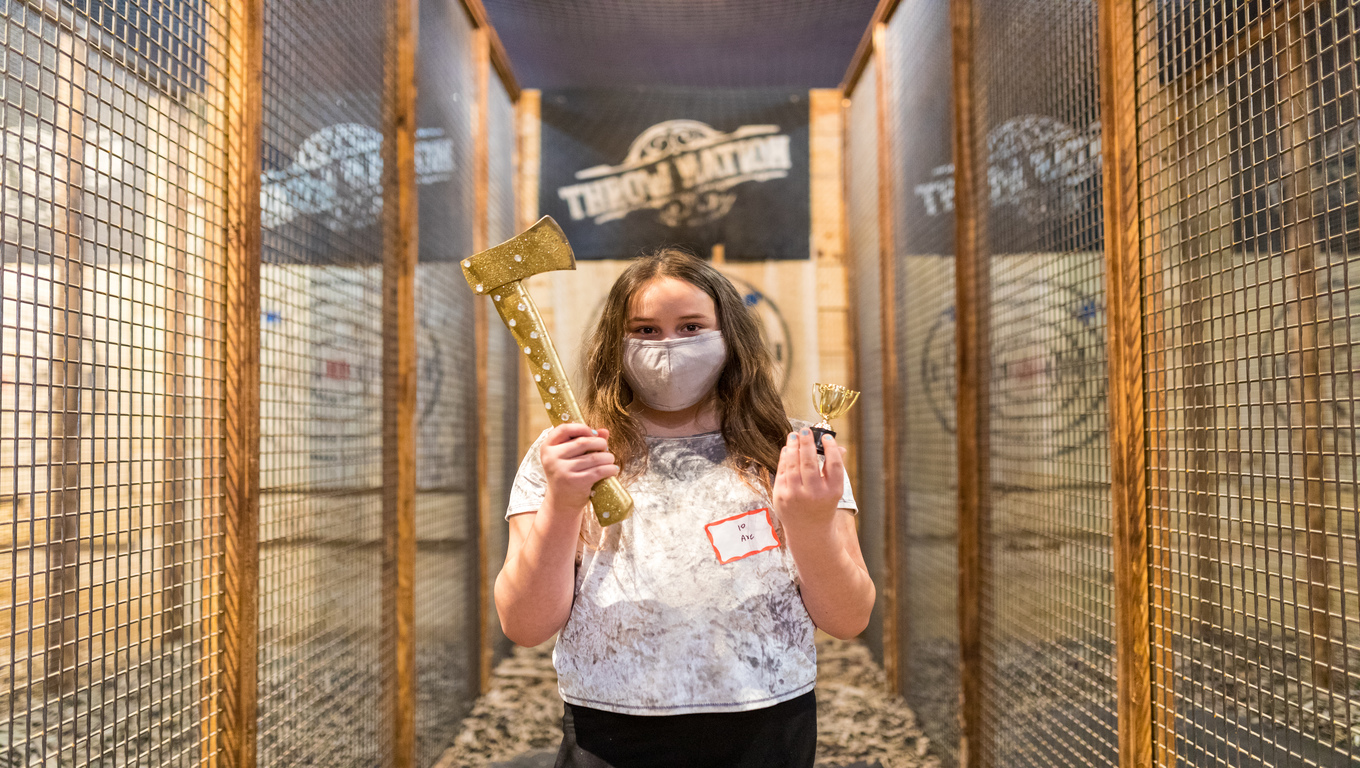 ✅ Months of street cred for your Kid because they threw the most exciting birthday party ever!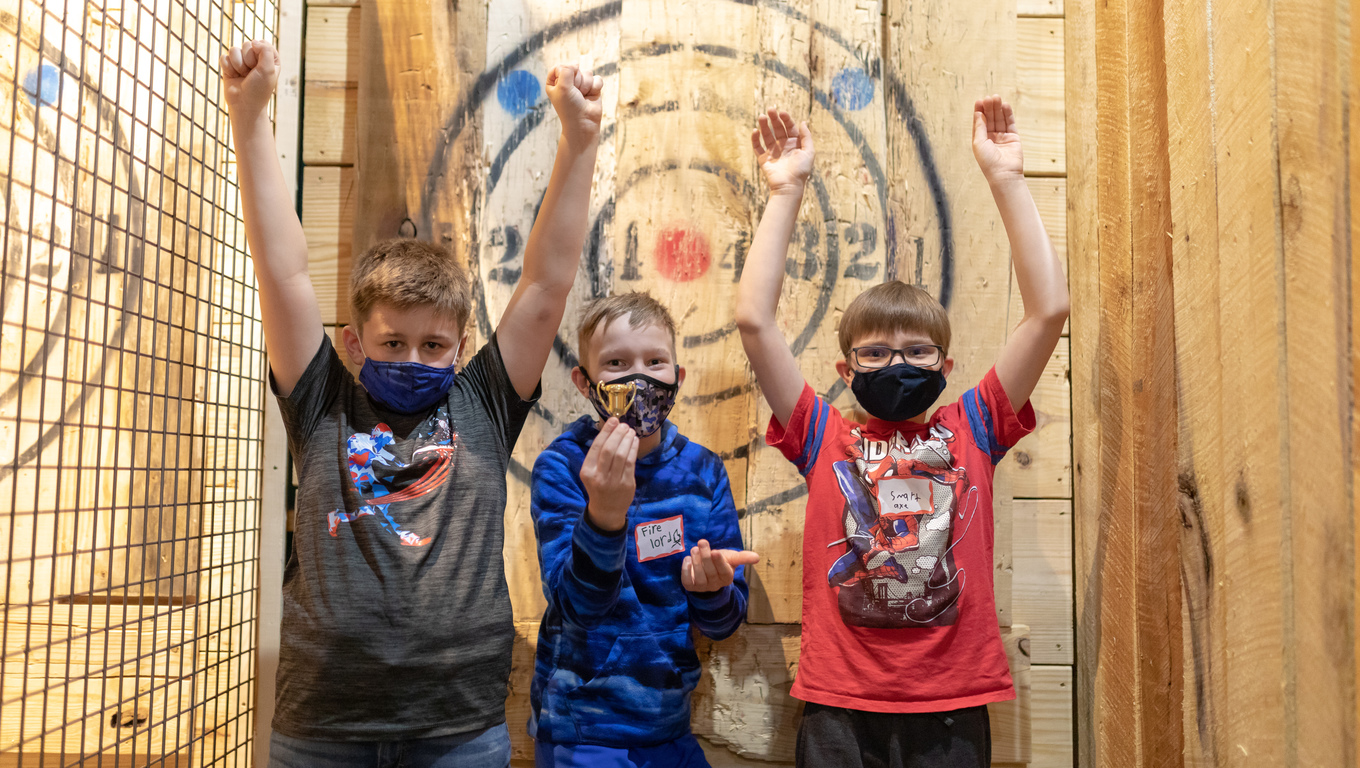 ✅ TROPHIES are given out to the two competing teams. This is more than just throwing an axe, bragging rights are at stake in this championship!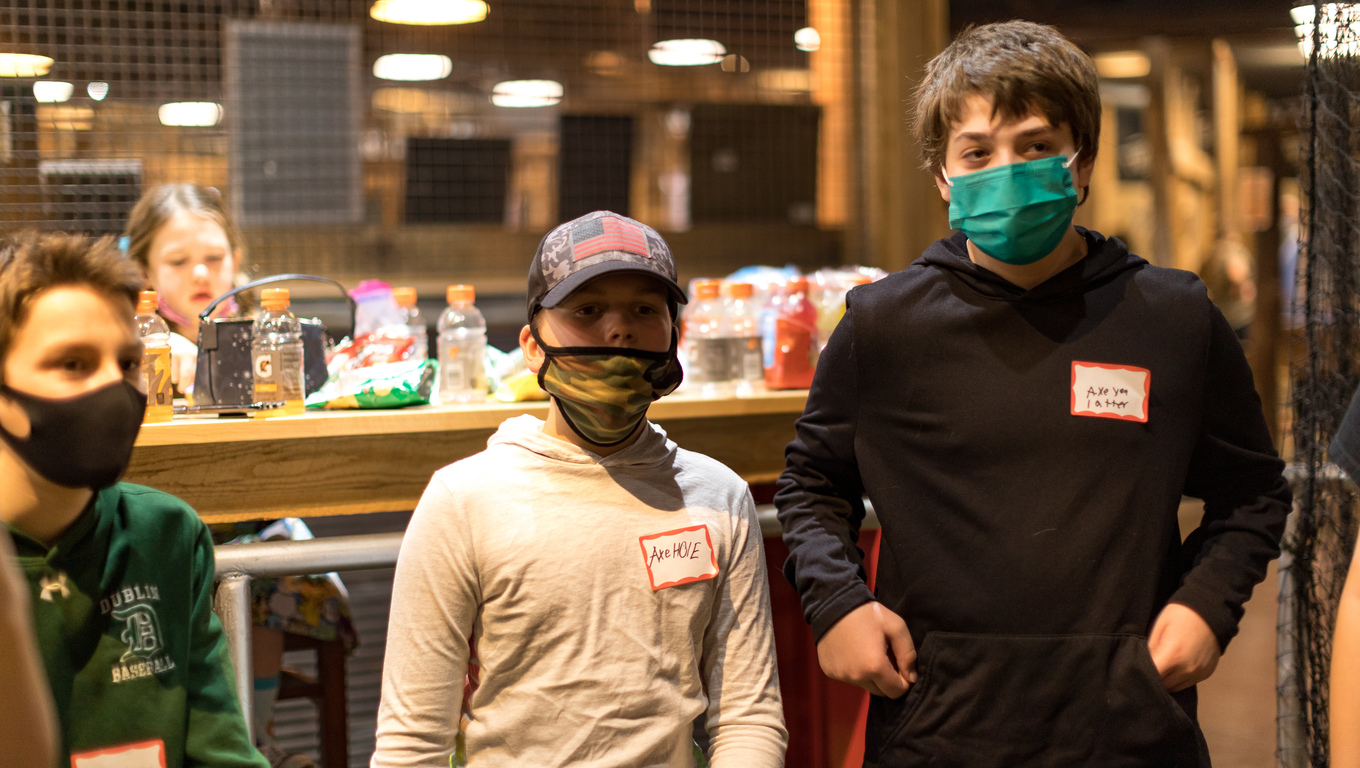 ✅ Enough space to invite The Grandparents and the rest of your friends and family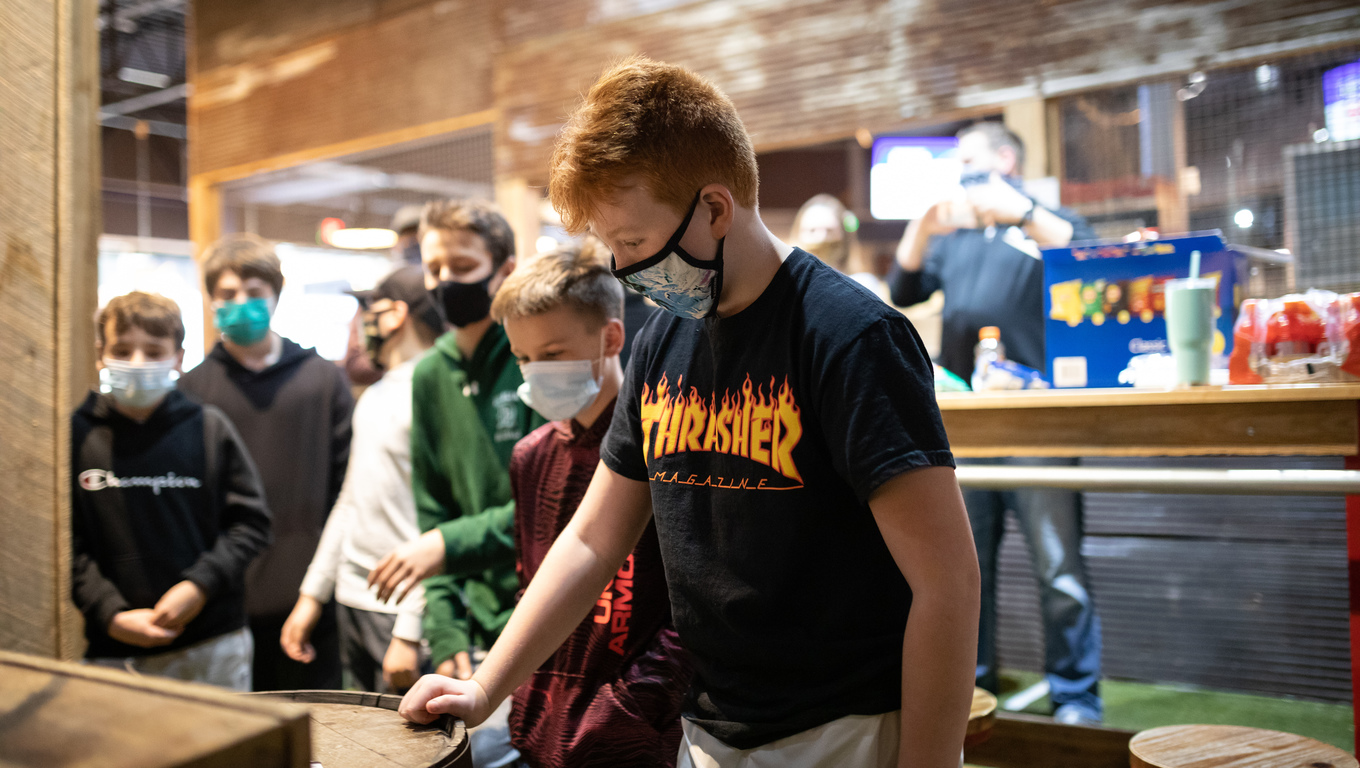 ✅ EASIEST BIRTHDAY PARTY EVER TO BOOK!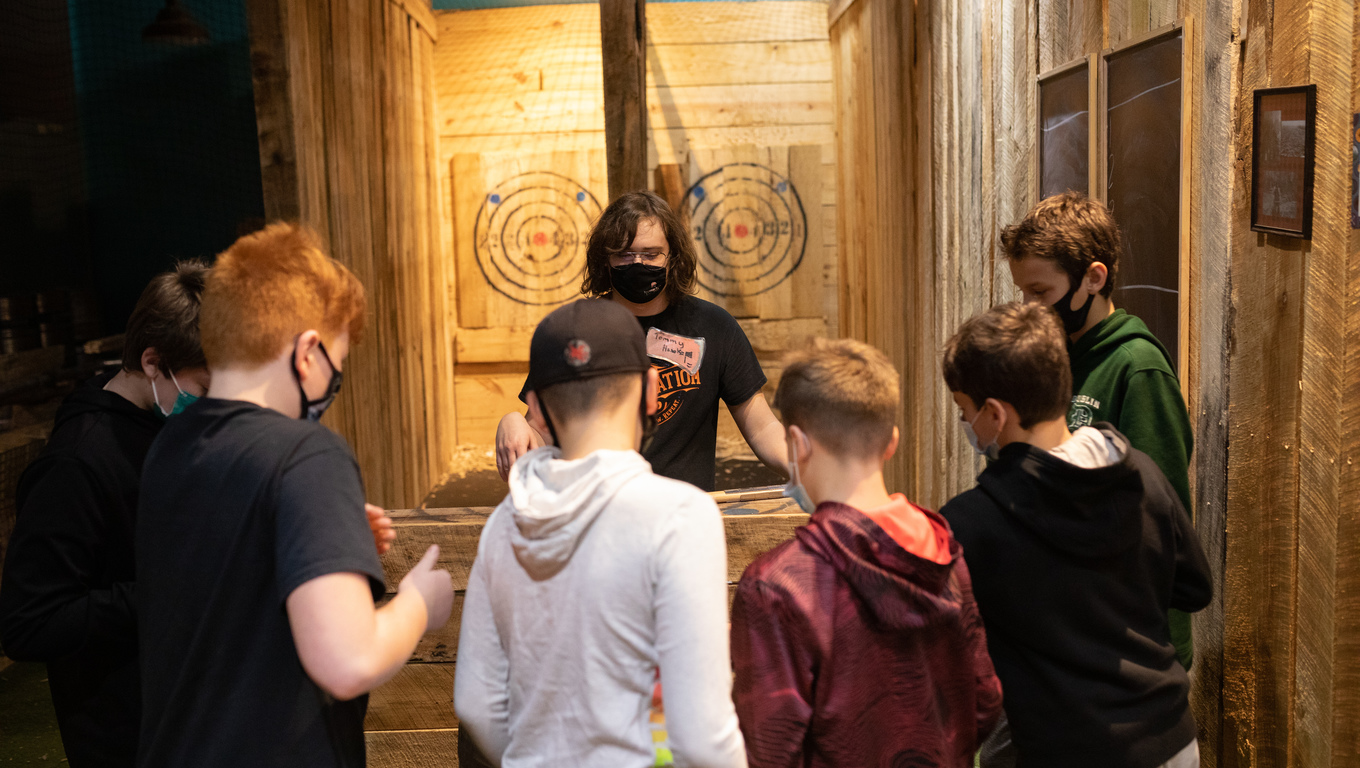 Mini Party - $175
---
1.5 Hours of action-packed highly interactive competitive fun! This party includes axe throwing for up to 6 with our axeperts teaching the party all the safe ways to handle an axe, tips and techniques to land the axe, and competitive games. Imagine your kid being stamped the ultimate winner with our 7.5 inch long LUMBERLORD stamp. BEST. BIRTHDAY. EVER.
Full Party - $320
---
Just like our mini party but bigger! 1.5 hours of pure competitive energy! The full party can host up to 12 guests and make for an even more AXE-citing time! Who will be stamped the winning ULTIMATE LUMBERLORD and a lifetime of bragging rights? Let your kids and their friends battle it out to find out!?